Walnut Strawberry Halfsplit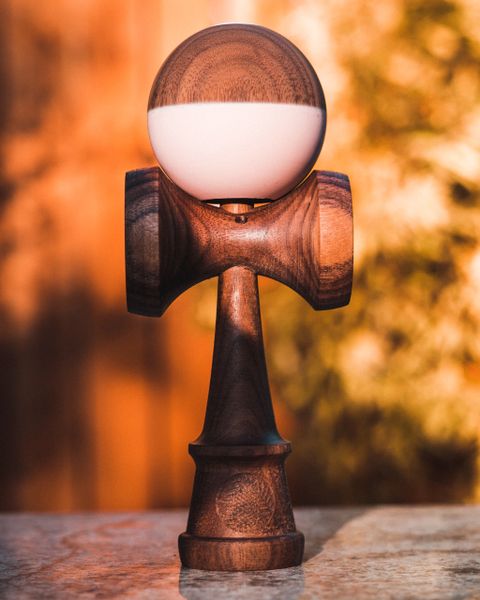 Walnut Strawberry Halfsplit
This is the first Walnut Kendama ever manufactured by Pineapple and we are so happy with how it came out!
Topped with Silk paint this is definitely a jammer!
We went above and beyond, to make sure you get the best experience out of your Walnut and to see the full beauty of each 
Walnut Strawberry Half split, It comes with our all new Kendama Treatment Free!
Note:  It also has a Strawberry circle around the hole on top,  not seen in the picture.
Includes:

Tropic
2 Stings
2 Bearing Beads
1 Cloth Bag
Stickers
Kendama Treatment w/cloth
(Photo displayed is post Treatment)